This course is presented by Narcinon. The term Narcinon means the non-tolerance of narcissistic behavior.
It's a valuable opportunity for those involved with a narcissist to get help from a therapist to unlock the secrets to survive, heal, and thrive after narcissistic abuse.
When you sign up for this 5-part course, you'll get:
Validation that you're not crazy!
Information that will help you decide whether to stay or whether to go.
Videos, exercises, and a workbook to guide you every step of the way.
Answers to the "Why" questions that have been torturing you.
(Includes 5 Modules, Additional Content, and Workbook = A $550 Value, now being offered for only $285!)
You also have the option to purchase one module at a time, if you so wish.
The Full Course includes: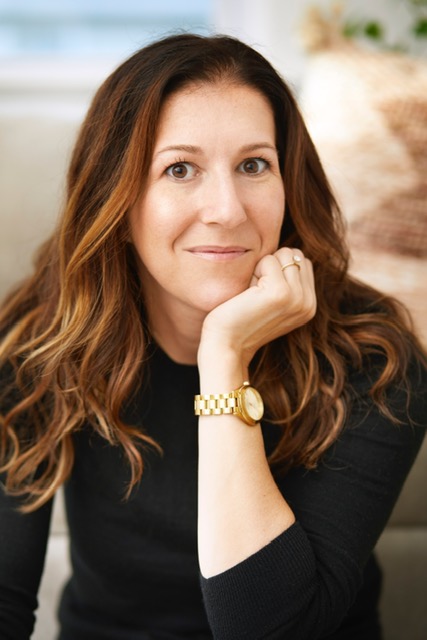 Meet your instructor, Britt Frank 
Britt Frank, MSW, LSCSW, SEP is a clinically licensed trauma therapist, speaker, and teacher who survived a deep dive into the Narc Tank.
She is committed to shining a light on narcissism, narcissistic abuse, and how to recover from narcissistic relationships.
Britt received her undergraduate degree from Duke University and her Master's degree from the University of Kansas, where she is now an award-winning adjunct professor. Britt is also a Somatic Experiencing Practitioner and trained in Internal Family Systems Therapy. Her work focuses on empowering people to understand the inner mechanisms of their brains and bodies.
When we know how things work, the capacity for CHOICE is restored and life can and does change. 
Britt is the founder of The Greenhouse KC, her private therapy practice serving clients in Missouri and Kansas.
Learn more:
Narcinon was founded by LeeAnn Rawson, CPC, INHC, CIHC. Learn more about Narcinon and LeeAnn at www.narcinon.org/about-leeann-and-britt
Here's what others are saying...
Narcinon is a groundbreaking resource for counselors, therapists and anyone affected by narcissism. The no-nonsense approach in the videos will guide and support all through the process of understanding this insipid disorder/ addiction. The workbook is an essential piece of the collection and not to be skipped.
- Catherine M., K-12 Ed. Professional Development Provider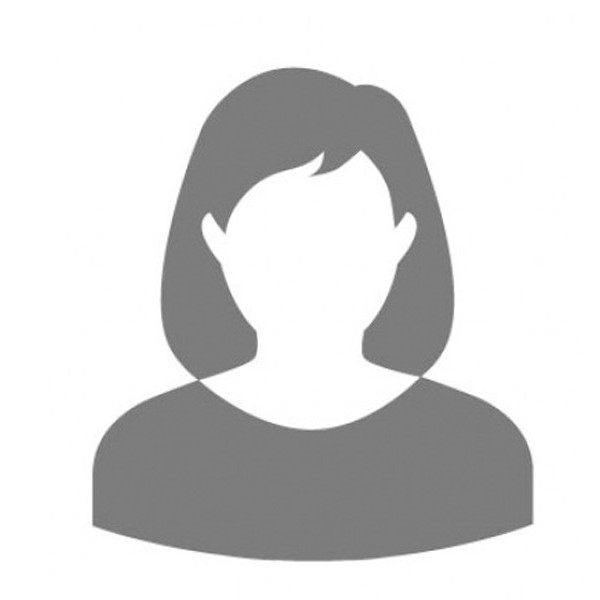 When you enroll, you will:
Learn the #1 barrier to leaving (and how to overcome it!)
Discover the TRUTH about narcissism and why you feel stuck
Gain proven strategies from a LICENSED therapist who LIVED through it
Understand HOW they got you physically addicted to them (and how to break free)
Trauma-informed techniques to help cope with the withdrawal symptoms
This7-part bundle, "Narcissism From The Inside Out: A Therapist Unlocks The Secrets of Surviving, Healing and Thriving After Narcissistic Abuse" can also be broken up and you can choose just what you want to learn, separating out the 5 modules, plus workbook and bonus additional content.
HOW CAN NARCINON HELP YOU...
Learn what narcissism is (and what it isn't)

Unlock the keys to how you came to be with a narcissist

Figure out if your partner is a narcissist, sociopath or psychopath

Support you through the detox and withdrawal process

Understand the techniques narcissists use to keep you hooked

Discover the truth about narcissism (hint: it's NOT a personality disorder)

Uncover the dynamics that are keeping you stuck and sick

Dismantle the myths that keep you feeling crazy

Understand how trauma and narcissism are related

Cope with this information and break free from abuse