We have created this course in an effort to support therapists, coaches, counselors and students address the rapidly growing problem of narcissism.  
This course is for you if you've thought the following when working with clients:
Why don't they understand how toxic this relationship is?
Why can't I help them understand that this is abuse?
Why do they keep returning to a relationship that is harming them?
How can I be better equipped to support my clients through the crazy-making and confusion?
Why don't they seem to be able to get free from these relationships?
Am I doing enough as a provider to make sure I am equipped to help these people?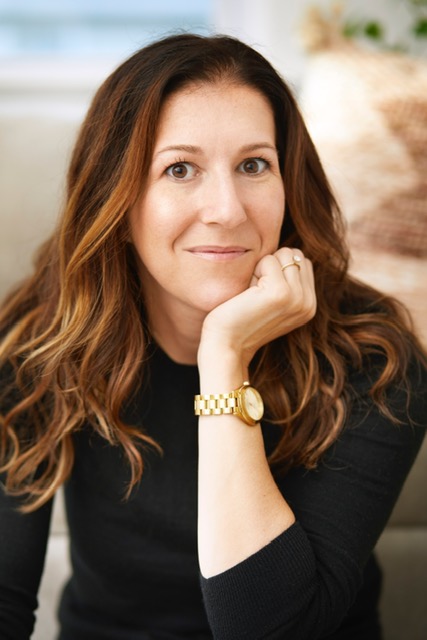 Meet your instructor, Britt Frank
Britt Frank, MSW, LSCSW, SEP is a clinically licensed trauma therapist, speaker, and teacher who survived a deep dive into the Narc Tank.
She is committed to shining a light on narcissism, narcissistic abuse, and how to recover from narcissistic relationships.
Britt received her undergraduate degree from Duke University and her Master's degree from the University of Kansas, where she is now an award-winning adjunct professor. Britt is also a Somatic Experiencing Practitioner and trained in Internal Family Systems Therapy. Her work focuses on empowering people to understand the inner mechanisms of their brains and bodies.
When we know how things work, the capacity for CHOICE is restored and life can and does change. 
Britt is the founder of The Greenhouse KC, her private therapy practice serving clients in Missouri and Kansas.
Learn more:
Narcinon was founded by LeeAnn Rawson, CPC, INHC, CIHC. Learn more about Narcinon and LeeAnn at www.narcinon.org/about-leeann-and-britt
With this course you will:
Have information provided in easy-to-digest modules with tips and techniques
Get a free workbook of practical exercises you can use with clients immediately
Acquire informational and practical guidance so you can better help your clients
Our expert instructors are noted in the field for excellence.
Here's what others are saying...
Narcinon is a groundbreaking resource for counselors, therapists and anyone affected by narcissism. The no-nonsense approach in the videos will guide and support all through the process of understanding this insipid disorder/ addiction. The workbook is an essential piece of the collection and not to be skipped.
- Catherine M., K-12 Ed. Professional Development Provider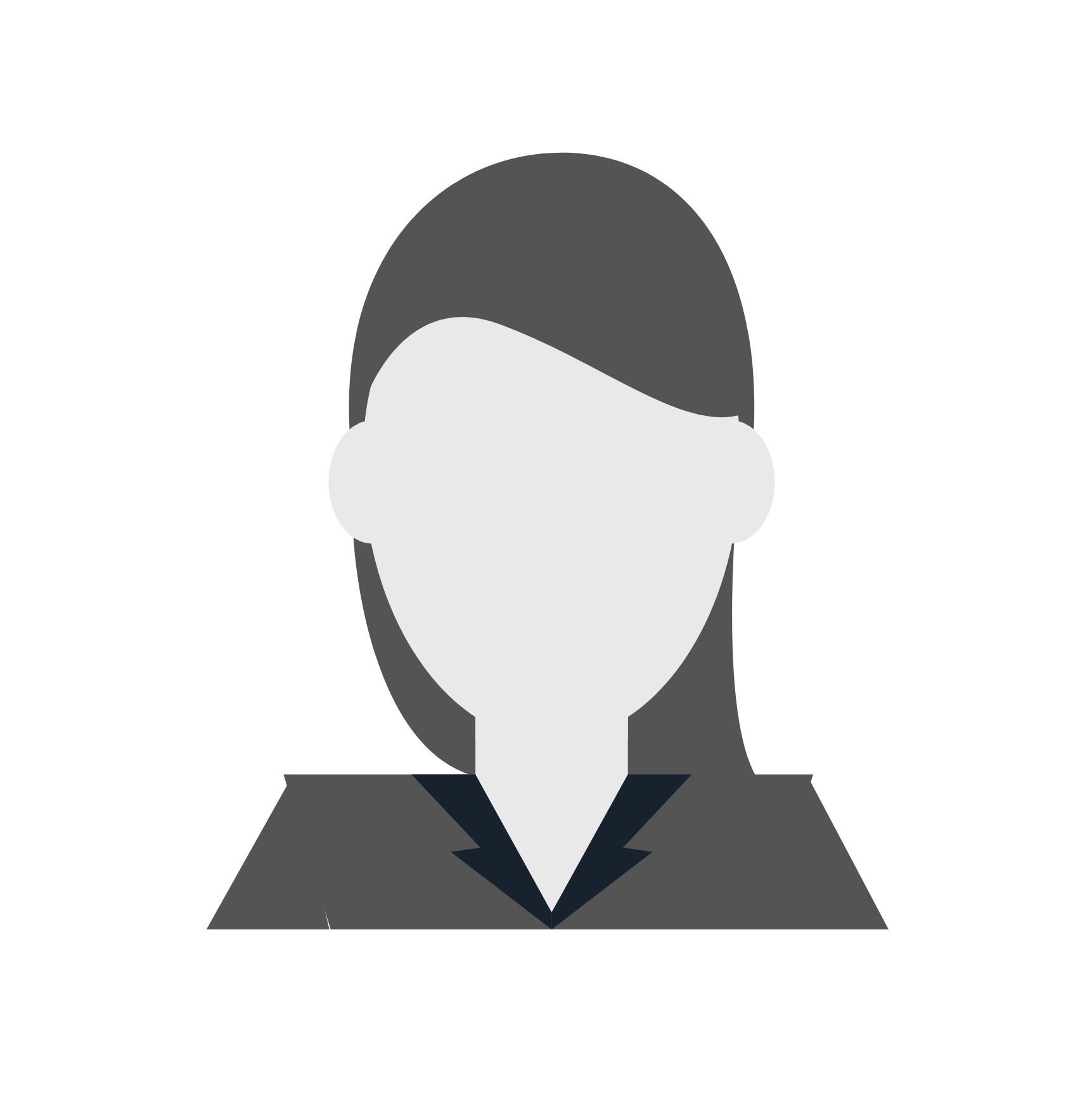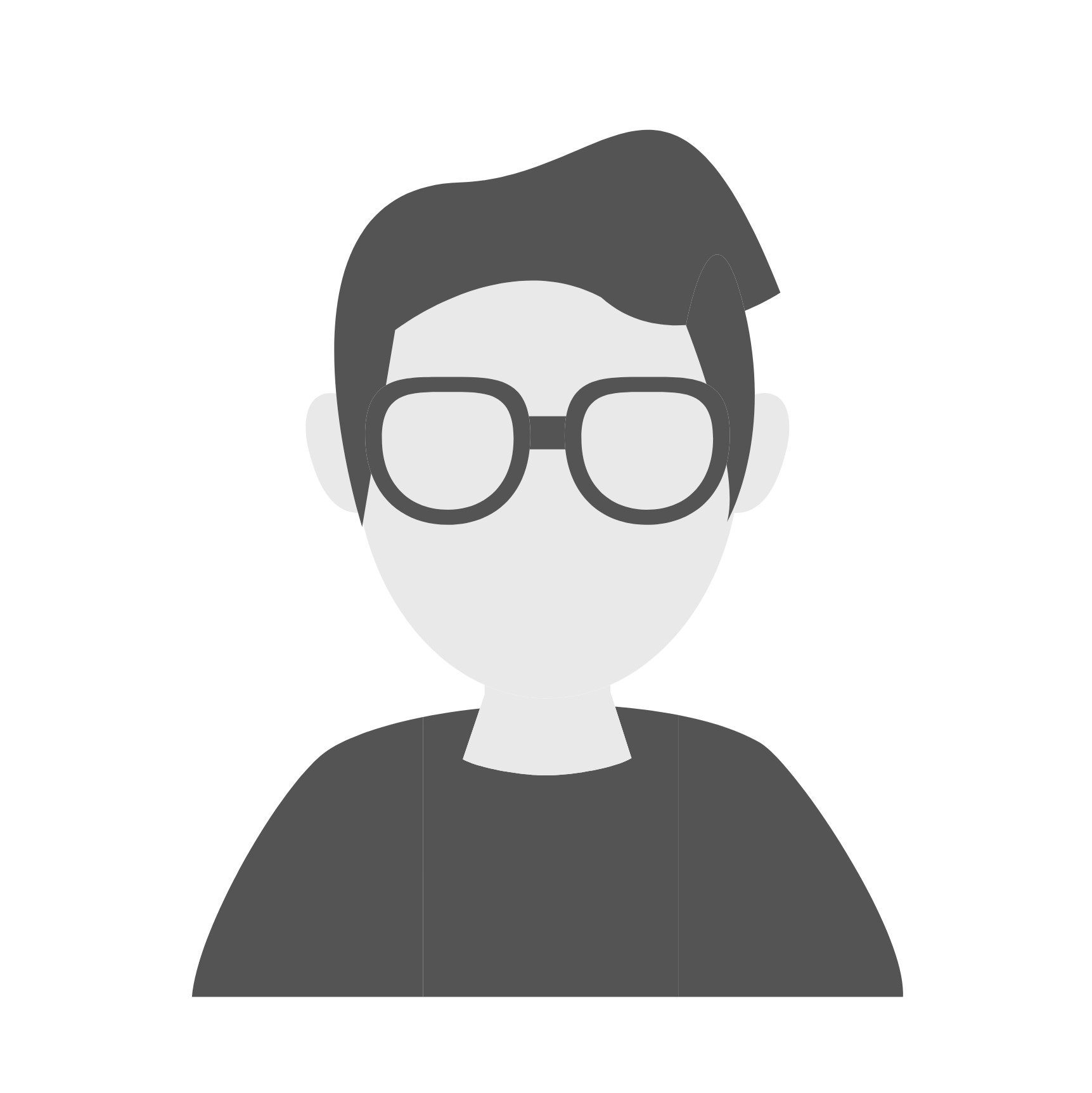 "This course is the answer..."
This training is a must for therapists, coaches, and counselors. There's so much misinformation right now and this course provides clear, direct information with practical exercises to use with clients. If you're wondering how you can help the people that are coming to you that are suffering from narcissistic abuse, this course is the answer. Britt Frank is an engaging and erudite instructor…I've participated in many online trainings and in terms of production quality and engaging, useful content, this one is my favorite thus far.
- Greg Struve, LPC, SEP